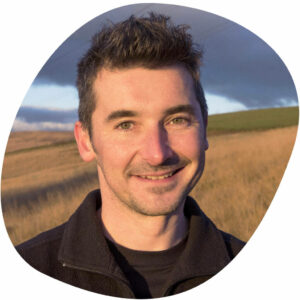 Welcome to Discover Hypnosis. I'm Dean Clark, a clinical solution focused hypnotherapist, based in Chadderton, Oldham in Greater Manchester. At Discover Hypnosis, I work with you to find positive outcomes to any obstacle in your life, using a combination of talking therapy and the power of hypnosis.
Perhaps you feel like you're not achieving your full potential, or maybe you're curious about what hypnosis is and what it can do for you?
Solution focused hypnotherapy?
It is a type of talking therapy that includes hypnosis. Hypnosis or 'trance' is a very natural, relaxing state, which encourages a highly focused state whereby positive suggestions can be more readily accepted by the subconscious part of your mind. This allows rapid and lasting positive changes to be made in the way you think and feel.
How I can help you.
I have worked with hundreds of clients suffering from a range of issues including anxiety, weight management and phobias of all kinds, and I'm also trained to help with;
Fear of flying
Insomnia and sleep disturbance
Driving exam and academic test anxiety
Alcohol/Drug dependency
Confidence issues
Public performance and speaking
Motivation
This is by no means an exhaustive list. Feel free to contact me so we can discuss how I can help you.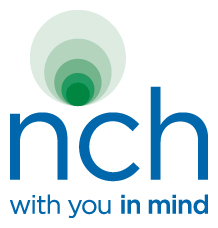 I'm sure you have lots of questions, and I'm happy to say that the many of the answers you seek can be found on this site. I hope you enjoy reading on and discovering hypnosis.
Taking the next steps
To discover more about what hypnotherapy is, for an informal, no-obligation chat, or to book an initial consultation, feel free to get in touch by email or call me on 07949 552 824.
Contact me